Distance Learning Websites and Resources
Dear SOMS Community:
In light of this unprecedented time of COVID -19, we understand how stressful it has been to adjust our lives to this new reality. Please scroll down to use the resources on this page to access links to our local library, school research databases, eBook collections, and online educational support for our students and parents.
Click on the image below to enjoy this special YouTube message to all students in the SOMSD from our wonderful school librarians !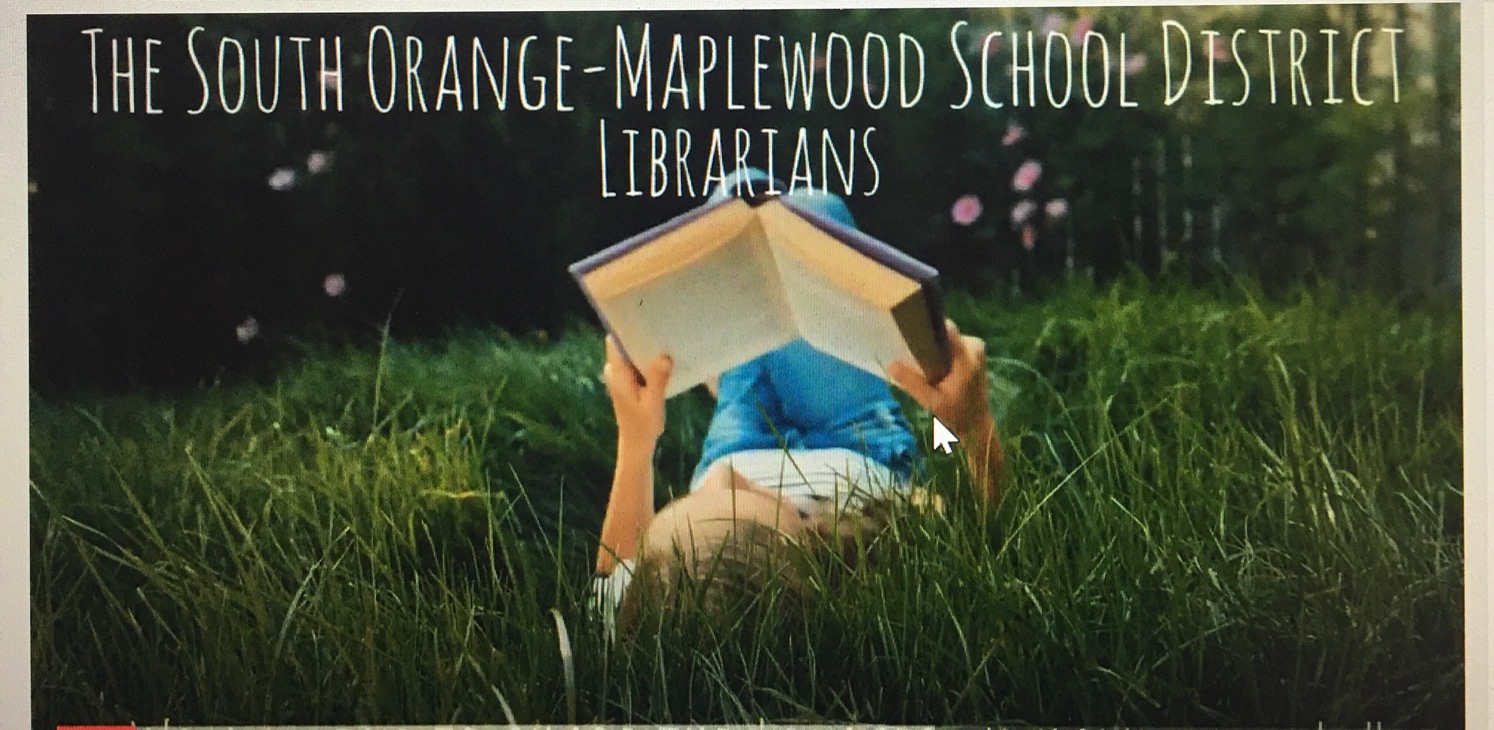 SOUTH ORANGE PUBLIC LIBRARY ONLINE SERVICES
SOPL has a wealthy amount of online resources and services to offer our students and their families during this time of Social Distancing and Distance Learning. You will need your library card number to access all online resources.
Click on the photo below that will lead you directly to their online resources website.

SOMS MackinVia Non-Fiction eBook Collection
In an effort to provide distance learning materials to you during the COVID-19 health crisis, our publisher Mackin has provided access to an extensive collection of Middle School level multi-user eBooks at no charge until September 30, 2020. All titles are new with current copyright dates from 2010 to 2020.
MackinVia Username: soms
Password: read
Click on the

MackinVia eBooks

tab below to login!
Good news! Students and teachers can now access the MackinVia using their Google login information.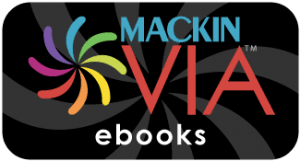 SOMS Infobase Research Databases
Username: SouthOrangeMS-user
Password: digital
Click on image below to access Infobase

ProQuest: SIRS Issues Researcher
Click on the image below to access our Official SOMS Research Database
Username - SOMS
Password - 07079
TUMBLEBOOKS AND TEEN BOOKCLOU

D eBoo

ks with other FUN Resources!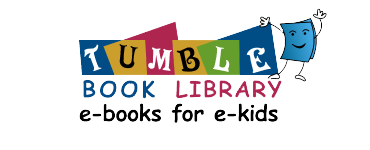 username: soms password: trial
Click on TUMBLE BOOK LIBRARY image above to access great graphic novels, fiction & nonfiction eBooks, games and cool videos for elementary and middle school students!
*Login is located on the top right corner of the website.